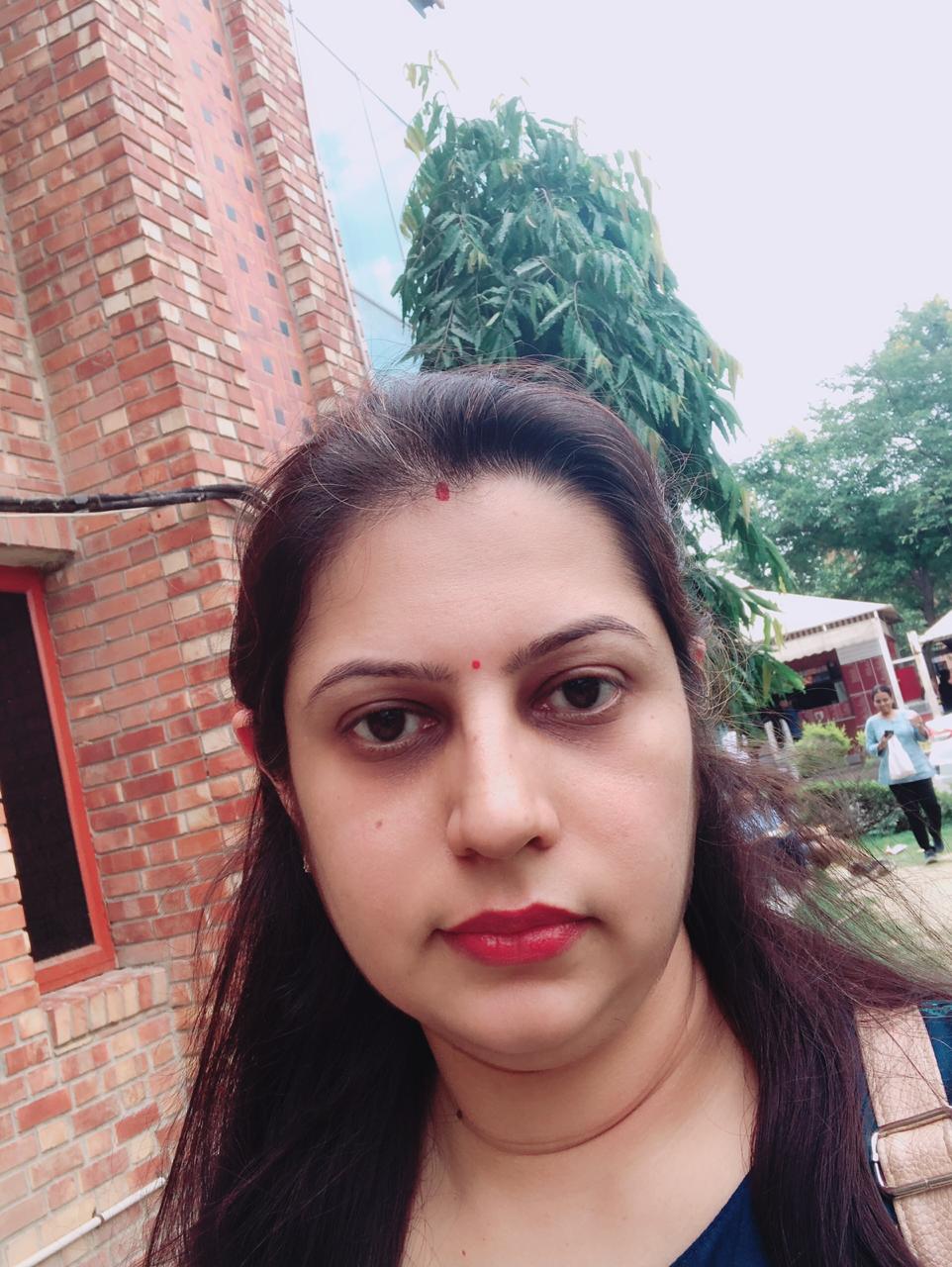 Ms. Parul Goel is an Environmental Engineer with experience of over 15 years in the field of water and wastewater. She has acquired M.Tech in Environmental Science & Engineering from IIT Bombay (Gold Medalist) & B.E in Environmental from DCE (now DTU). She has vast experience in water /wastewater treatment system design, network design and analysis, proof checking of design and documents along with experience in preparing detailed project reports and other associated reports; and tender document preparation.
She has worked with Engineering Consultancy firms (NJS Engineers India Ltd., Tata Consulting Engineers, STUP Consultants); Contractor firm (Suez, formerly Degremont) as well as Marketing firm (MM Aqua Technologies) resulting in varied experience in the field of water and wastewater.
She has been actively involved in training and development services – conducting training programs and guest lectures for TERI School of Advanced Studies, New Delhi and for Sharda University, Greater Noida (U.P.). The training area included courses on Environmental Impact Assessment (EIA), Environmental Health and Safety (EHS), Solid Waste Management and Green Building Methodology.
She has also worked in the field of FSSM (Faecal sludge and septage management) and treatment plant sludge disposal and management as part of her assigned projects.
She has worked with various Clients like Delhi Jal Board, JUIDCo, PWSSB, PHED Rajasthan, Kerala Water Authority, West Bengal Power Development Corporation Ltd. and projects funded by JNNURM, AMRUT, ADB and World Bank.