Rsustain has 20+ years' experience in providing companies with a wide array of speciality works. Listed below are just some of the services we offer to our clients.

Environmental Engineering & Management Services
Engineering Solutions to Environmental Problems
Cleaner Production Processes & Extended Producer's Responsibility
Impact Assessment Study
Environmental Management Plans

Environmental Modeling and Specialist Services
Air & Odour Dispersion Modeling
Noise Modeling
GW Modeling (Flow, Fate & Transport)
Detailed Project Reports / Feasibility study for Waste Management Facility

Corporate Social Responsibility (CSR)
Corporate CSR Program Audit
Program Specific Progress Audit
Corporate Responsibility (CR) Reporting
Corporate Sustainability (CS) Reporting

Sustainability, ESG and Climate Change Consulting
Building Sustainability
ESG Consulting
Climate Change Consulting
Air shed Management / Climate Resiliency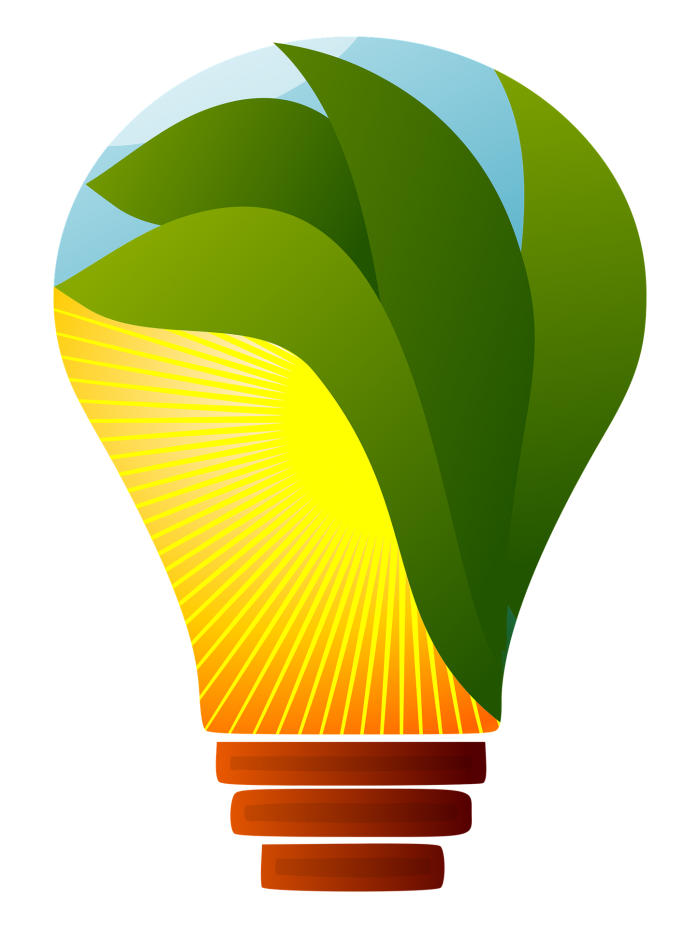 What is Resilient Sustainance?
Sustainability implies continuity, something that is replenish-able and that can continue without artificial inputs. Referring to something as sustainable indicates that its resources will never run out, often because these resources are used, broken down and then used again.
Resilience is the ability to bounce back after a disaster, whether natural (such as earthquakes, hurricane and tornadoes) or man-made (such as bombings and chemical spills). It involves anticipating disasters and developing systems to mitigate them.
Sustainability and resilience can work together in the economy, construction, transportation systems, systems of government and almost all other system in existence and thereby in an era of climate change we can aim at achieving our ultimate goal through Resilient Sustainance.
A smart and secure way to invest in Environment
Resilient sustainance will support you from inception through scaling of your business.
We are gradually increasing our reach
Grooming the new ones while enhancing the established
Solving industries biggest problems
Environmental challenges are the biggest for the industries these days, managing the resources while saving the environment is what we are best at.
"It was a real pleasure working with Dr Manoj. He is competent, knowledgable and experienced in environmental issues and concerns. Dr Manoj is helpful and easy to get along with, whilst continually delivering good quality results consistently meeting deadlines and targets. A solid and reliable performer."
"Dr. Manoj is a responsible professional who has consistently worked on environmental management and CSR related matters. He is a great team player and networker, and a pleasure to work with. I can recommend him without any hesitation."
"Having worked with Dr Manoj, I have found him willing to go the extra mile and make that extra effort, often in the face of adverse and pressing circumstances. His knowledge of environmental issues is second to none and he always delivered when requested even in the face of tight deadlines. He is pleasant, very personable and a consummate professional with whom I enjoyed working. To sum up, he is a very good environmental manager whom I would be proud to include on my team."
For expert advice, book your free appointment today.
 We  will be more than happy to have a one on one talk with you over a call and advice you on the best possible solution