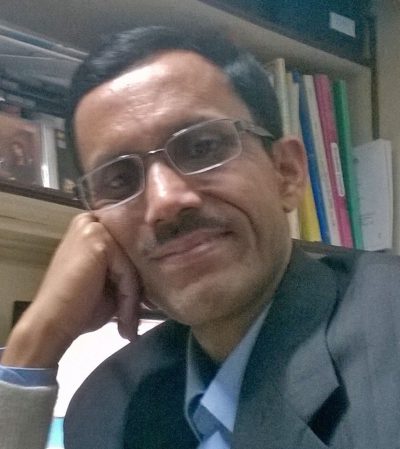 Dr Swapan Chandra Deb is currently, Director (R & D) Amplicon Advanced Diagnostics and Research Center, former Senior Associate Professor, SIES-Environment Management (2000 2004), Research Associate (1993-95) at National Environmental Engineering Research Institute, Post doctoral Fellow (1996-97) at National Institute of Environmental Studies, Japan; Visiting Scientist (1997-1998) at Harvard School of Public Health (USA) and post doctoral researcher (1998-2000) at the Hiroshima University (Japan).
Dr. Deb has 27 years experience in teaching and research in the domains of Molecular Toxicology, Laboratory Operation, Ecotoxicology, Toxicology, Environmental Health, Environmental Science, and Bio-Technology.
He is a member of American Society of Ecotoxicology (USA), American Society of Molecular Toxicology, SETAC (USA), Japan Society of Limnology (Japan), Ecological Society of Toxicology (Japan), Academy of Environmental Biology (India), Indian Public Health Association (IPHA), India.