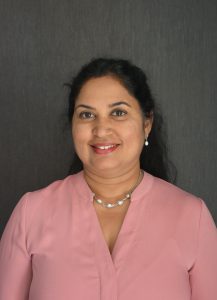 Dr Jaya Nair is the principal consultant of RAUM International Pty Ltd. an Australian based environmental consultancy company (www.raumint.com.au).
Her expertise is on the application of small scale technologies for integrated use of resources such as water, waste and natural resources for food production, enhancing biodiversity and creating sustainable communities.
Dr Nair has worked in the areas of remote areas development and as Director of Environmental Technology Centre, Murdoch University.
Dr Nair has over 29 years of experience in the field of teaching, research and development and project consultation in Australia and overseas. She has two patents in the field of waste management and is an Adjunct Associate Professor at Murdoch University, Perth.