Solutions to enrich your vision towards sustainability's
Need to implement the learning is equally important, we comprehend this and offer you support throughout the scaling of your business .
Consulting Services Offered by RSustain
We are Environmental Consultants with prowess to help with not just your moral but also the legal responsibilities.

Environmental Engineering & Management Services
Engineering Solutions to Environmental Problems
Cleaner Production Processes & Extended Producer's Responsibility
Impact Assessment Study
Environmental Management Plans

Environmental Modeling and Specialist Services
Air & Odour Dispersion Modeling
Noise Modeling
GW Modeling (Flow, Fate & Transport)
Detailed Project Reports / Feasibility study for Waste Management Facility

Corporate Social Responsibility (CSR)
Corporate CSR Program Audit
Program Specific Progress Audit
Corporate Responsibility (CR) Reporting
Corporate Sustainability (CS) Reporting

Sustainability, ESG and Climate Change Consulting
Building Sustainability
ESG Consulting
Climate Change Consulting
Air shed Management / Climate Resiliency
A smart and secure way to create sustainable environment.
It is our responsibility to leave a better world for the
upcoming generations.
How It works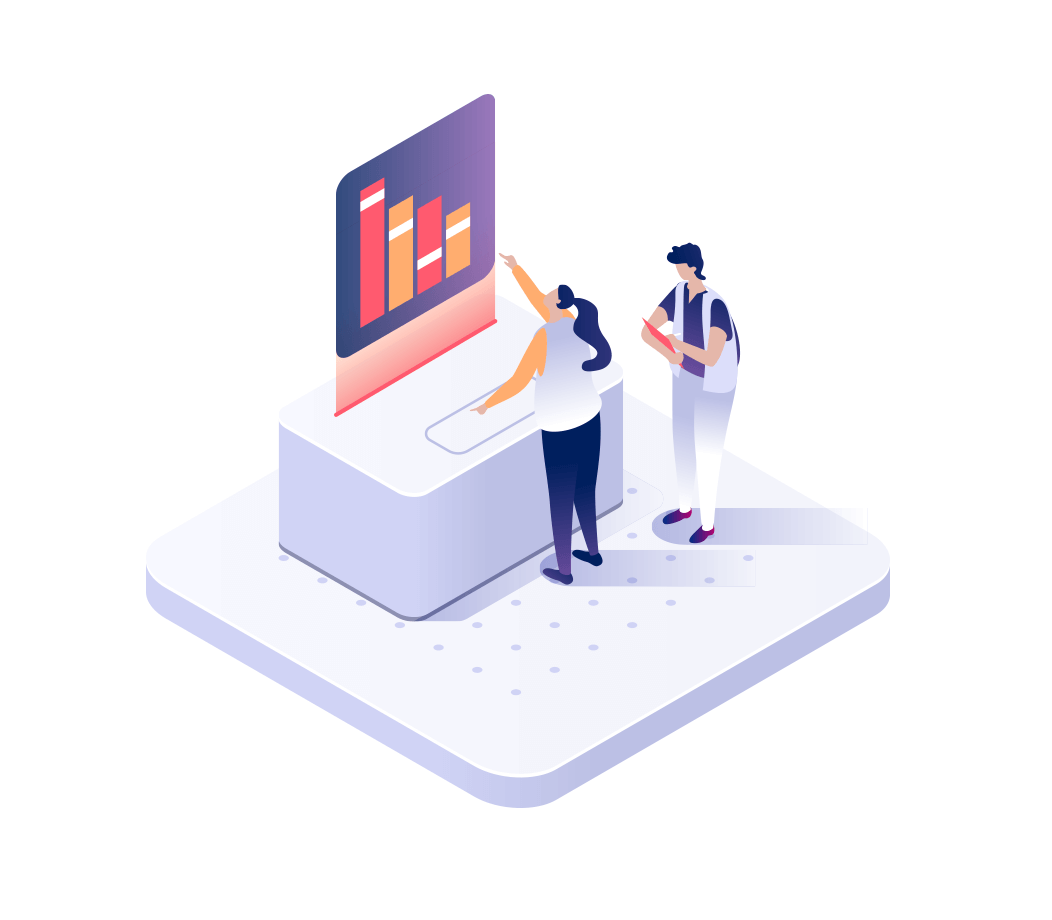 Analytics
Analysis of the factors to be counted in for any industry scaling to the new dimensions.
Data pertaining to carbon and GHG emission.
Analytical data for the Environmental and Social Impact Assessment (ESIA ) & Audit (ESA) studies for industries.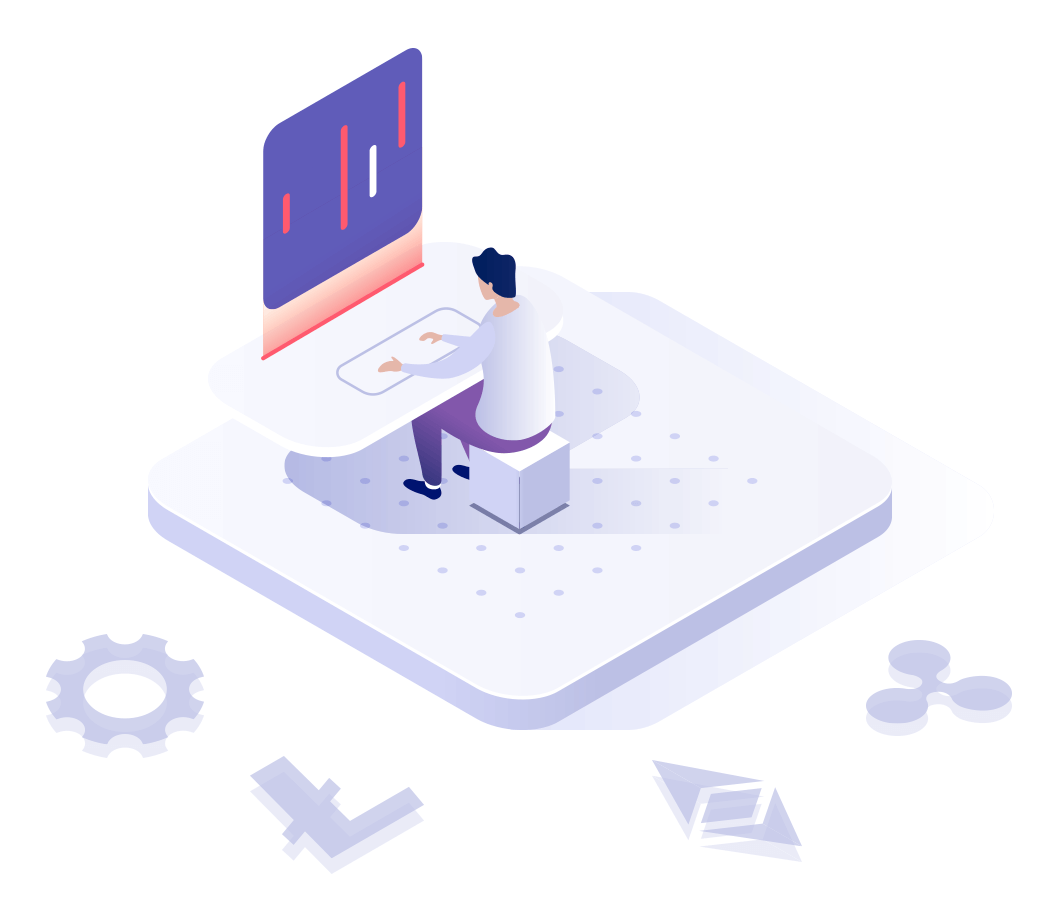 ESG Consulting
Climate change is an inevitable aspect of our actions to the environment and the ecology.
The sustainable business environment can be created by us through right strategic planning.
We help you with the Compliance's required by the the Govt. Authorities.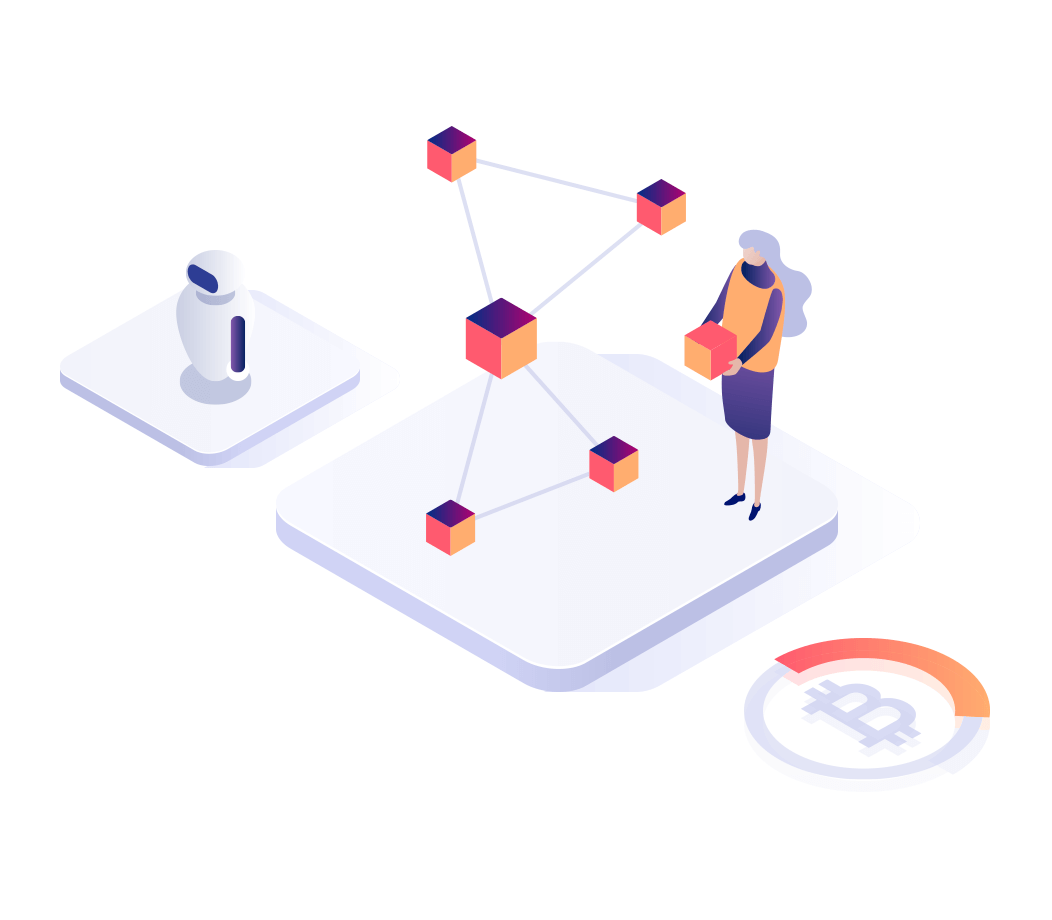 Waste Management
Any type of waste must be treated to remove the hazards it may cause.
Wastewater Treatment Plants (Municipal and industrial)' s Performance Evaluation and Operation Supervision.

Strategic planning and implementation of usage of recyclable raw materials.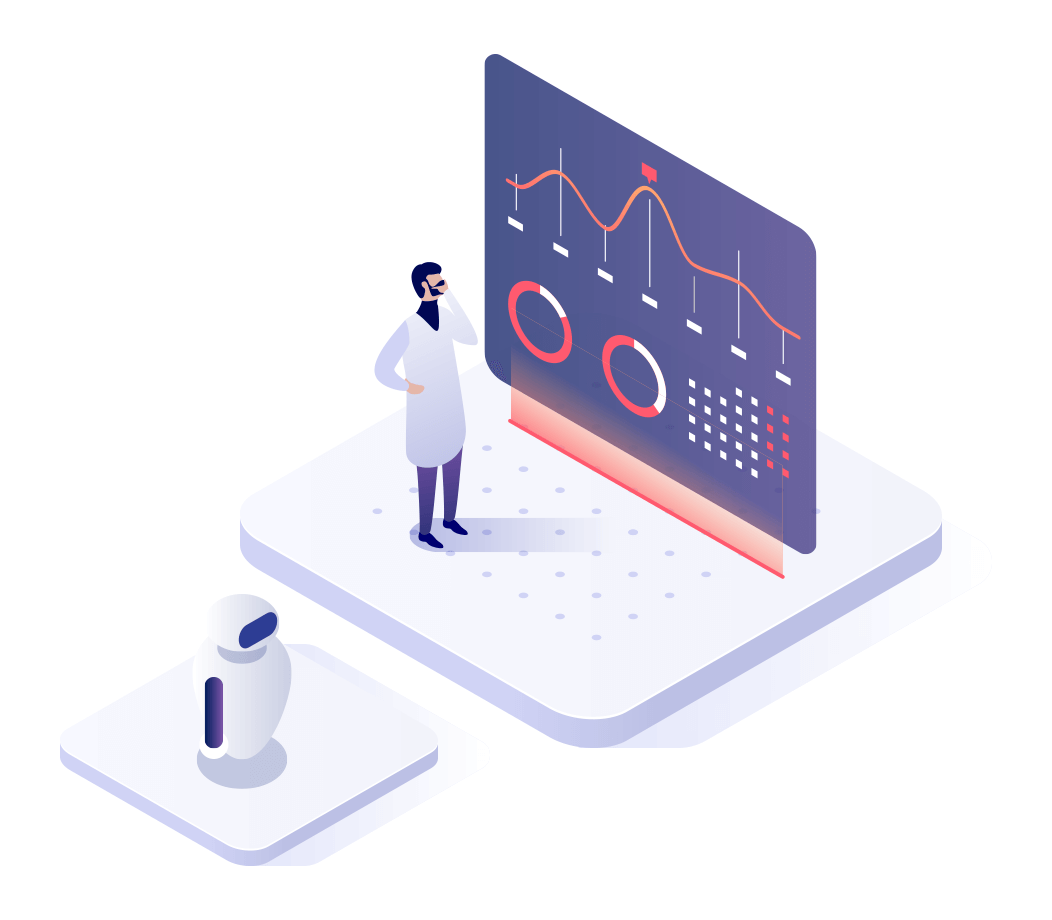 Solutions for everyone
Regardless of the size of your business you must be legally compliant.
Air-shed and Watershed capacity audit for businesses of all size..
Climate Change – Adaptation and Mitigation.
How it works?
We have the prowess to support the businesses of any scalable size with the requirement of the compliance.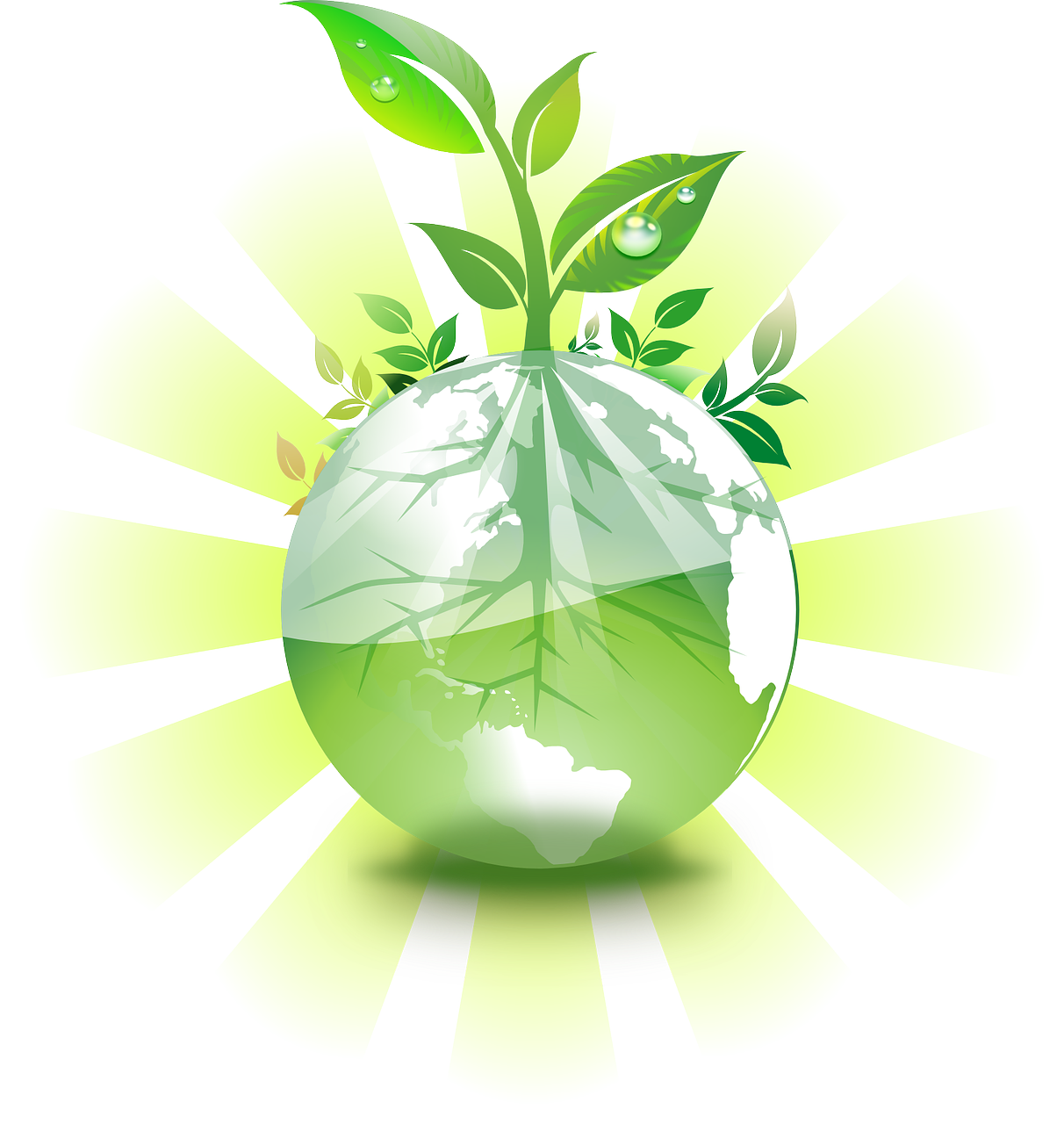 1. Quick Sign-up
Share the business information including your requirement through phone or email.
2. Secure Deposit
Deposit the security as per the deal agreed upon.
3. Private representative
An expert will be designated for the work to be executed.
4. Desktop Study
The secondary data collected from the client are brainstormed in-house in light of the expected goals and corresponding plan of actions are made.
5. Implementation
The project execution plan is finalized in consultation with client and the plan is implemented to achieve the desired goal.
Services of RSustain and Its Team Members are trusted by Top Organisations Around the Globe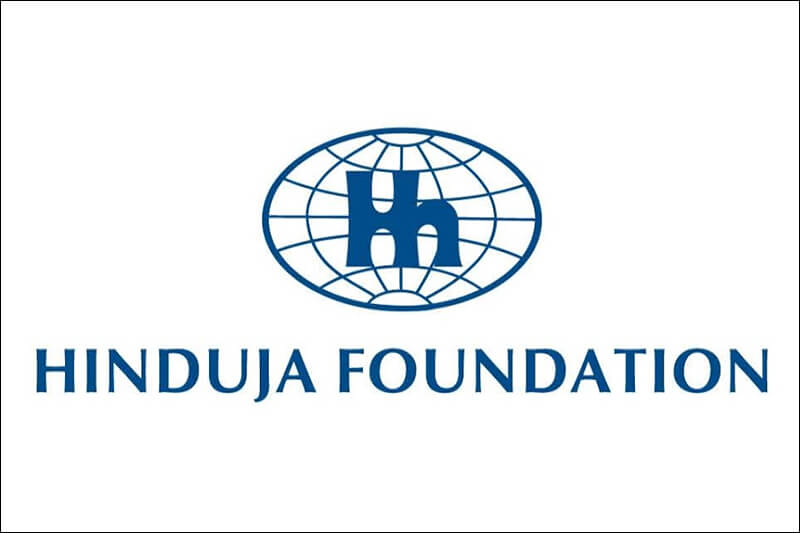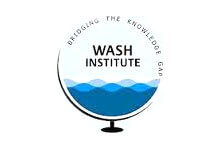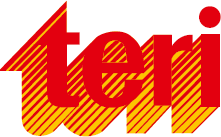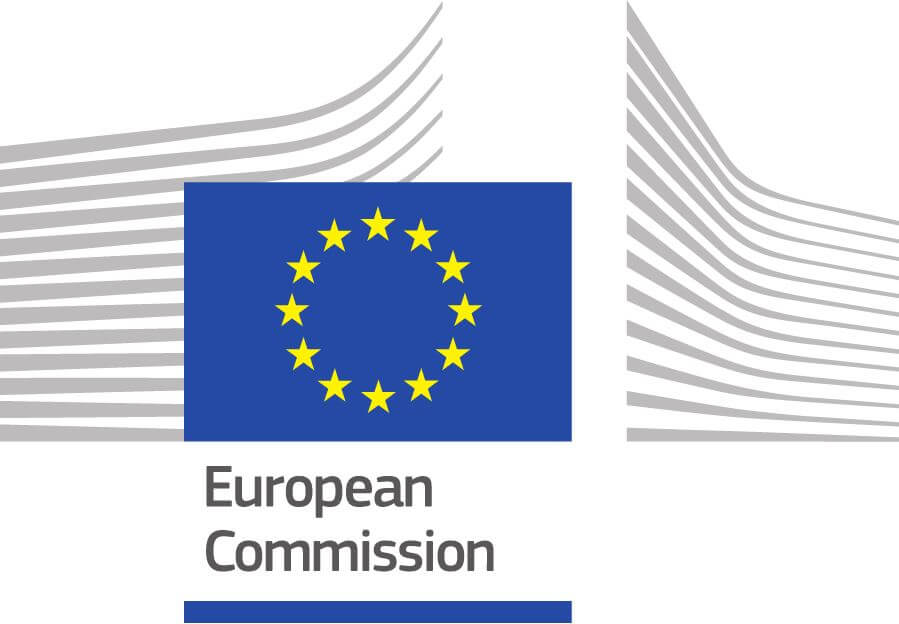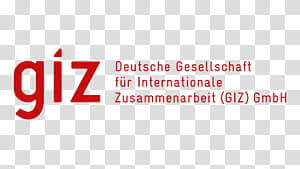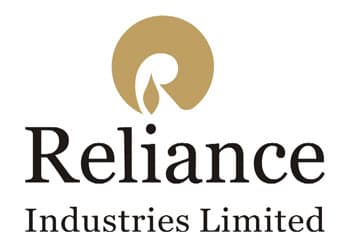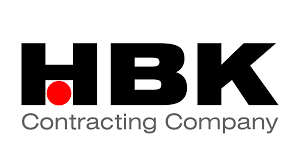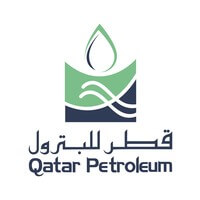 For expert advice, book your free appointment today.
 We  will be more than happy to have a one on one talk with you over a call and advice you on the best possible solution