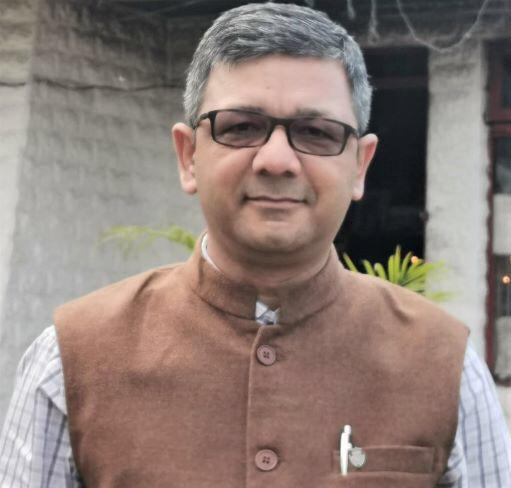 Sr Consultant (Waste Management)
Dr Bharat B Nagar is a leading Environment expert, with core expertise in Waste management (MSW, Plastic, C&D, Hazardous &biomedical); driving Sustainability initiatives through Water & Waste; planning climate challenges mitigation and adaptive approach for Municipal and Industrial eco-systems. He is a PhD in Energy & Environment with dual master's degree and has acquired expertise in Sustainable finance from Germany.
He is a Certified International waste manager from International Solid Waste Association (ISWA) (www.iswa.org) and Certified Waste Management Professional from NREP, USA (www.nrep.org). He is also a lead auditor for Integrated Management system and mentors  sustainability audits including Carbon & Water Footprint.   
Has more than 20 years of experience in National & International markets. He has worked for International agencies, Corporate industrial Houses and more than 9 State Govt. under present AMRUT, SBM-Urban , SMART cities.