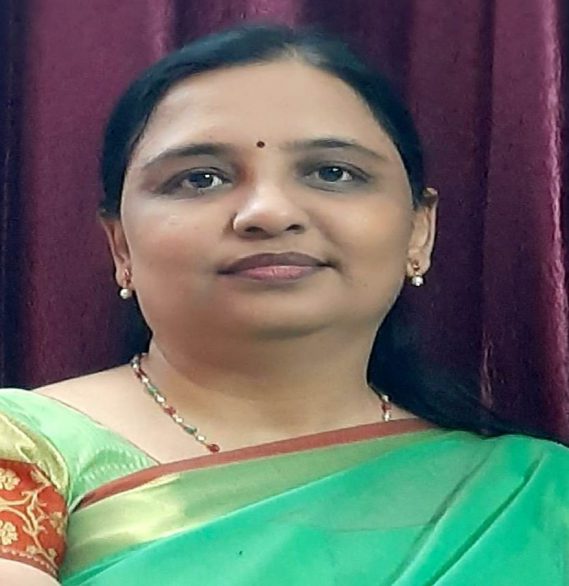 Director & Head (Climate Change)
Ms. Tiwari is an accomplished program director in development sector and have more than 18 years of experience in executing, managing and directing development programmes/ concept in various capacities for National and International NGOs, development organizations such as UN, GIZ, etc. Academically, Ms Tiwari has earned two Masters Degrees: [1] M.Phil. in Energy and Environment and [2] M.Sc. (Tech.) in Environment Management.
She has domain expertise in driving projects for livelihood security, Climate change adaptation and mitigation, environmentally sustainable community development, environmental health and safety, urban & rural environmental management, gender mainstreaming & awareness, policy analysis and advocacy. She also has expertise in project appraisal, evaluation, impact analysis, resource planning and deployment, project estimation, scheduling, tracking and implementation.